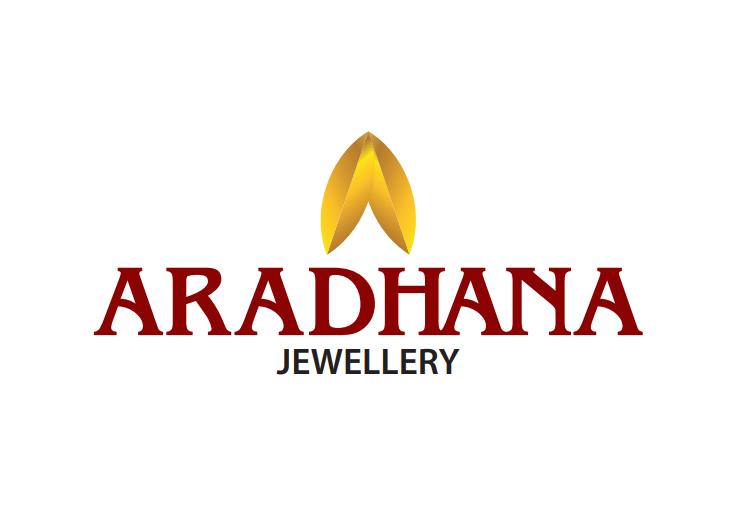 Aradhana Jewellery
The soul of fashion concepts
Aradhana Jewellery is one of Kuwait's most contemporary jewellery group in Kuwait since 1990, in manufacturing and sales. We started our first showroom in India on August 2017 at Kannur, cultural landmark of Kerala.
Aradhana Jewellery has an exquisite jewellery collection in wedding, lightweight, designer and work wear for women. We are specializing in the latest variation of fashionable jewellery, modern & chic as well as traditional & ethnic, coupled with the highest standards.
Aradhana, known for the soul of fashion concepts, is at Bank Road and City Centre, Fort Road, Kannur, Kerala.
Covid-19 Enjoy Safe Shopping Experience ,Safety